Jaká je nejcennější komodita na světě?



Je to zlato? Je to měď?



Ne je to voda!



Voda je skutečně komoditou,
bez které nemůžeme žít.

Téměř v každém jídle a pití, které konzumujeme

se používá obrovské množství vody
17 350 llitrů vody je potřebné
na výrobu jednoho kilogramu čokolády
15 550 litrů vody je potřebné na výrobu
jednoho kilogramu hovězího masa
800 litrů vody je potřeba na výrobu
jednoho kilogramu banánů
75 litrů vody je potřeba
na výrobu jednoho poháru piva
Hlavní vodní zdroje
v současnosti kontroluje
hrst tajných,
soukromých společností.

Je to hra o velké peníze, domov

soukromých kapitálových a hedgeových fondů.

Zároveň je pravděpodobně voda nejvíc

"Emocionálně" ovlivnitelným zdrojem na planetě.

Světová zdravotnická organizace (WHO)
schválila v listině práv,
že každý člověk
na planetě má právo na čistou vodu.

Z hlediska lidstva je to dobrá věc.

Z podnikového hlediska
to bude představovat problém

pro společnost, která očekává,
že bude prodávat svou vodu "lidem".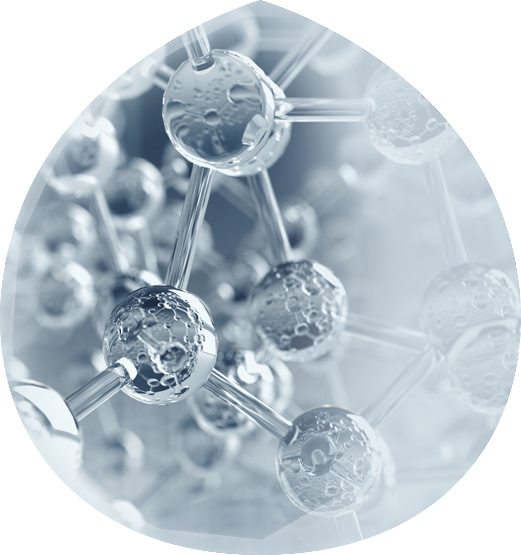 Vědecké důkazy jsou jasné:

klima se mění a bude se nadále měnit,

ovlivňující společnost hlavně prostřednictvím vody.

Změna klimatu ovlivní dostupnost,

kvalitu a množství vody
pro základní lidské potřeby,

ohrožující právo na využívání vody
na hygienu pro potencionálně miliardy lidí.

Změna vodního cyklu bude též představovat

riziko pro výrobu energie, potravinovou bezpečnost,
lidské zdraví,
hospodářský rozvoj
a snižování chudoby.



Blue Boson se zaměřuje na výzvy, příležitosti
a možné odpovědi na změnu podnebí,

pokud jde o přizpůsobení, změření
a zlepšení odolnosti,
které je možné řešit zlepšením
vodního hospodářství.
Co je náš lék
pro problémy spojené s vodou?
1. Nechemická úprava vody:
Snížení obsahu Fe, Mn a těžkých kovů

Zvýšená tekutost média

Čištění rozvodů bez chemikálií

Eliminace plynů

Trvalé odstranění usazenin a sedimentace

Snížení agresivity vody,
zvýšení kapacity studní
Odstranění zápachu a kalu

Zlepšení ekologického parametru vody

Vylepšení ukazatelů BOC a COC

Vylepšení vlastností vody na účely
filtrace absorpce

Posílení koagulačních
a sedimentačních procesů

Úspora údržby a několikanásobné
prodloužení cyklu údržby

Odstraňování enterokoků,
mikroorganizmů a koliformních organizmů.
2. Modifikace struktury vody

3. Nechemické čistění
vodních zdrojů

4. Nechemické čistění
řek a jezer

5. Nechemické čistění
odpadních vod

6. Nechemická hygiena vody