Blue Boson specializes in technologies that provide innovative solutions for Increasing system flexibility through green resources such as hybrid hydrogen power stations that convert wind or solar energy to a clean hydrogen fuel and to provide energy storage for peak hours.
Our green hydrogen technologies are purposed to minimize solar curtailment to keep PV cost-competitive and maintain solar's value with sustainable grid-flexibility options.The advantage of our hydrogen technologies allows us to provide fuel from renewable energy at half the standard energy consumption and therefore at more competitive costs.
Yellow Boson Ltd is worldwide hardware multimedia energy efficiency platform and a provider of technological solutions to industries growth across Europe and the North America including Photovoltaic, Wind and Hydrogen Energy production.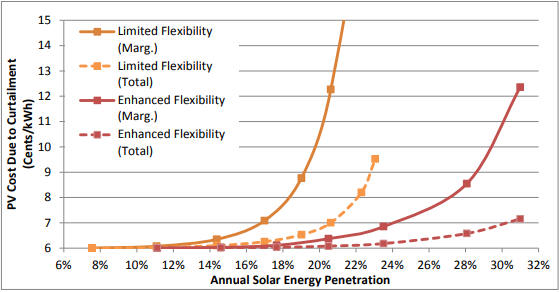 Yellow Boson LTD is worldwide hardware multimedia energy efficiency platform:
electricity savings through photovoltaic Yellow Boson installations
more efficient gas energy thanks revolutionary magneto resonance technology
cheaper heat energy through patented energy saving devices
better water quality thanks to non-chemical water treatment powered by Blue Boson equipment