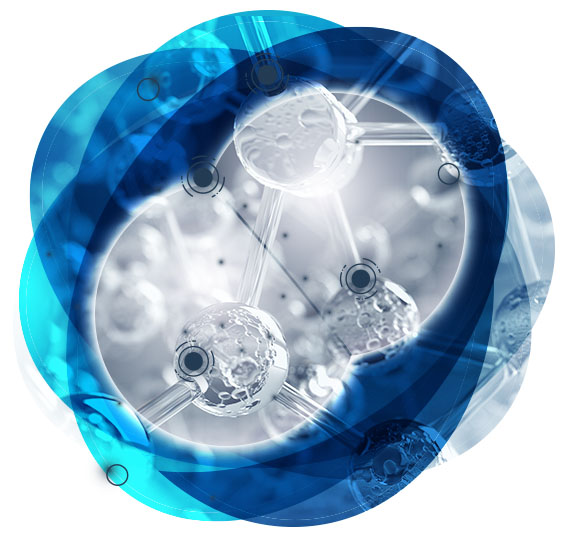 Vodík je nielen najčistejším a najhojnejším
prvkom vo vesmíre
s najrôznejším uplatnením,
ale aj palivom našej budúcnosti.

Môže byť privádzaný priamo
do palivového článku na výrobu elektriny

bez spaľovania pomocou vysoko efektívneho
elektrochemického procesu.
Blue Boson Vodíková Technológia
Technológia vodíkovej magnetickej rezonancie

je založená na našej patentovanej technológii,

ktorá mení molekulárnu štruktúru vody

a umožňuje jej premenu na vodík a kyslík

pri použití menšej vstupnej energie
ako pri bežných metódach.

Nejde len o samotný vodík,

ale aj o kombináciu technologických
aplikácií a frekvencií,

vďaka ktorým sa vytvorí niečo oveľa výkonnejšie.

Technológia Blue Boson
predstavuje vynikajúci prístup

k výrobe vodíkových a kontajnerových
vodíkových elektrární.

Naše systémy
menia molekulárnu štruktúru vody,

čo umožňuje premenu na vodík a kyslík
pomocou techník rezonančnej frekvencie
s menšou pákou,
ktoré produkujú
viac vodíka na požiadanie
bez potreby jeho skladovania.

SKLADOVANIE ENERGIE VODÍKA
DECENTRALIZOVANÁ SAMOSPRÁVNA
UDRŽATEĽNÁ ČISTÁ ENERGIA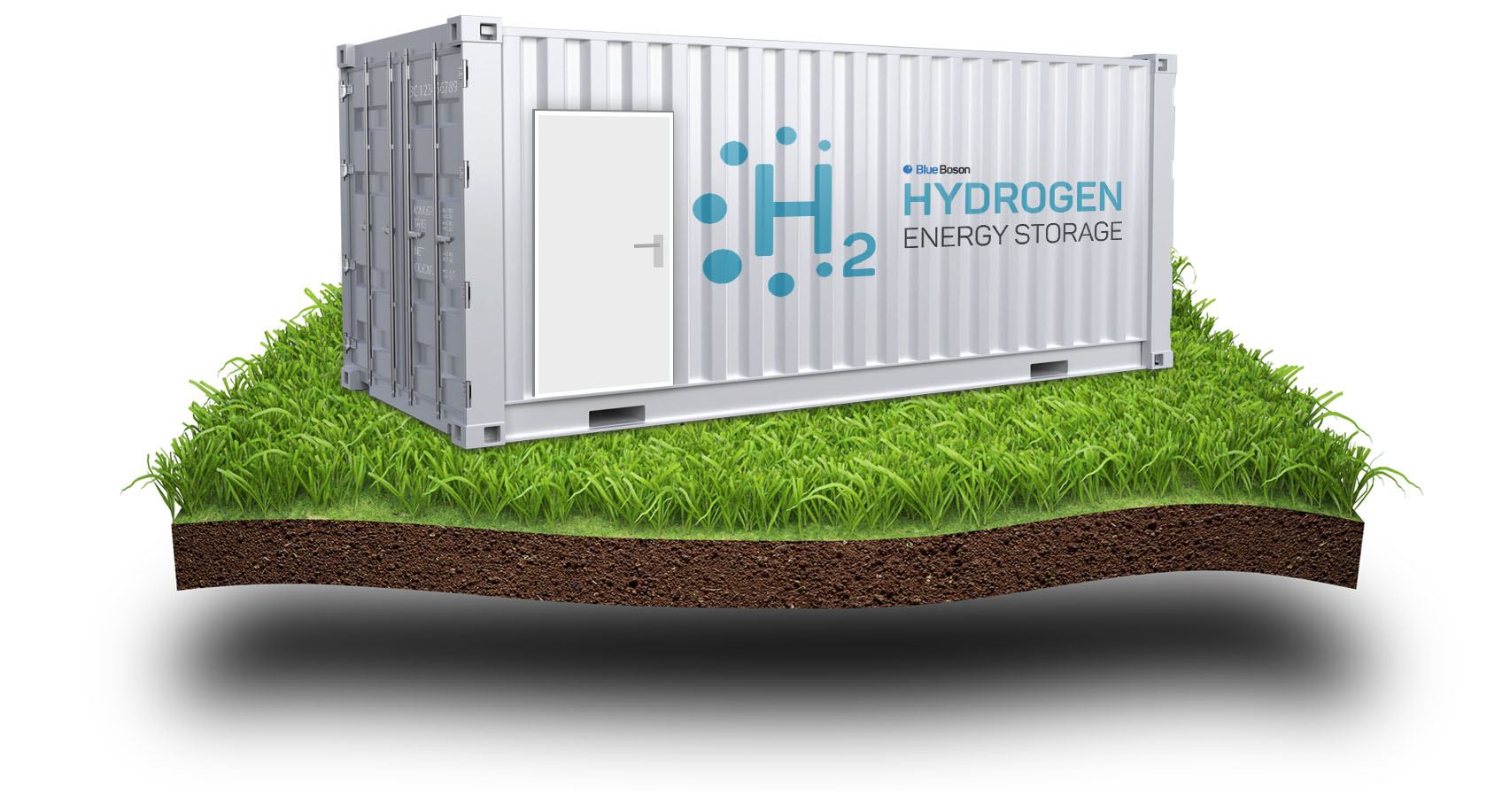 BLUE BOSON

ZMENÍ CELÝ SPÔSOB HRY
A BUDÚCNOSŤ ENERGIE
Doteraz priemysel využíva prebytočnú
alebo doplnkovú elektrinu
vyrobenú spaľovaním zemného plynu,

vetra alebo slnečnej energie
pre elektrolyzér Proton Exchange Membrane
(PEM)
na štiepenie vody na jednotlivé zložky,
vodík a kyslík,
ktoré sa ukladajú v bežných nádržiach v prípade nedostatku.

Z uskladnených nádrží potom vodík
preteká palivovými článkami,

aby vyzliekol elektróny a vyrobil elektrinu.



Vnímame to ako úplne nehospodárny
a neefektívny proces.

Prečo nevyrábať vodík podľa dopytu
a transformovať palivo na výrobu

a ukladanie energie tam,
kde je to potrebné?

Poďme to zjednodušiť
a vyriešiť podstatu problému.
Produkciou vysoko kvalitného HHO
na mieste
a okamžitým uskladnením energie
pomocou technológie ultrakondenzátorov

môžeme rýchlo nabíjať
a vybíjať energiu a podľa potreby byť úplne
nezávislí od napájacej siete a zásobníka.

Technológia Blue Boson
poskytuje vysoko výkonné riešenie pre budúcu mobilitu.
Benzínové spoločnosti podporujú vodík
v domnení, že ľudia budú musieť
natankovať palivo na čerpacích staniciach.

Budúcnosť dopravy však je,
že sa bude vyrábať dostatok vodíka na požiadanie.
Žiadne skladovanie
a nemôžete namietať o bezpečnosti.



Prispôsobíme dodatočné vybavenie
konkrétneho vozidla vstrekovaním do portu.



Na trhu neexistuje
univerzálny vodíkový systém,
ktorý by ste videli.
Pretože je treba dosiahnuť
synchronizované spaľovanie
so stociometrickými hodnotami motora.

Toto je naša výzva.
Táto jednotka je testovacím
modelom typu plug and play: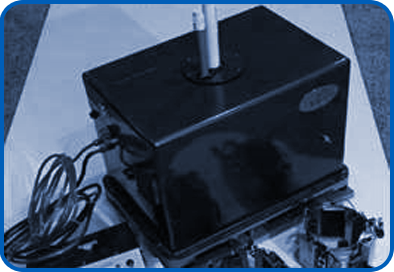 | | | | | | |
| --- | --- | --- | --- | --- | --- |
| Baseline Average | 0,055 | 0,401 | 0,718 | 0,0058 | 0,477 |
| W/ Hydrogen | NMHC | CO | NOX | PM | BSFC |
| Test #116/117 | 0,007 | 0,389 | 0,587 | 0,0029 | 0,430 |
| Test #118/119 | 0,006 | 0,349 | 0,590 | 0,0027 | 0,431 |
| W/Hydrogen Ave. | 0,0065 | 0,369 | 0,588 | 0,0028 | 0,431 |
| % Difference | -88% | -8% | -18% | -52% | -10% |