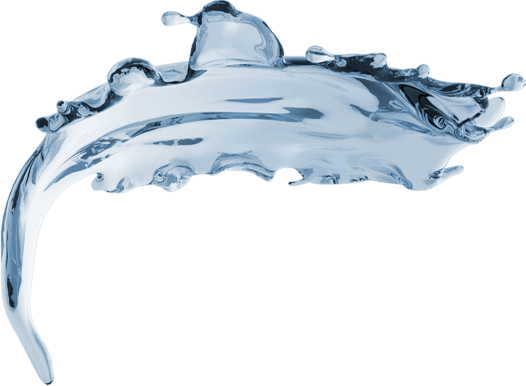 Blue Boson - otevřený zdroj technologie,

ekonomické a environmentální aplikace
a řešení.
Tím, že se stanete ambasadorem společnosti Blue Boson,

pomáháte ekonomickým
a environmentálním řešením

a investujete nejen na základě rizika a odměny,

ale uložením vašich zdrojů na iniciativu

s pozitivním sociálním a environmentálním dopadem

pro nejvyšší dobro lidstva a naší planety.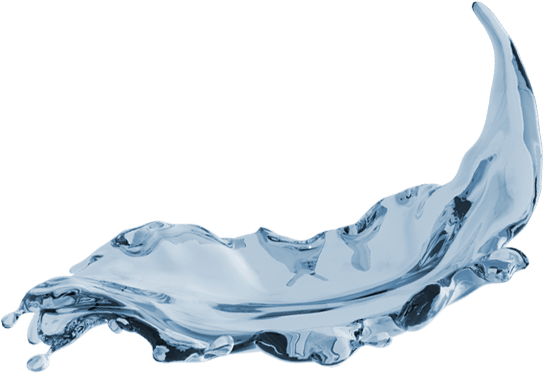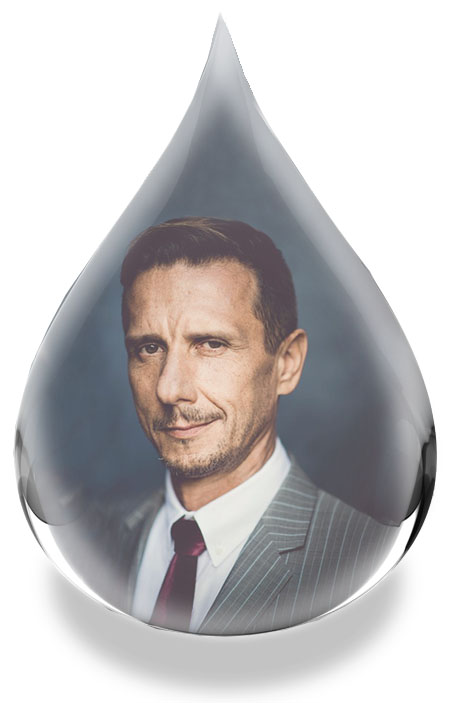 Podnikatel, lídr a mentor.
V letech 1995-2018 Robert vybudoval
skupinu společností, které využili
advantage
příležitosti vytvořené zeměmi v Evropě,
zvyšující se otevírání hranic a postupná

liberalizace právních předpisů,
a to i v energetickém sektoru.



Mezitím se rozhodl investovat svoje úsilí
do vývoje technologií,
které poskytují řešení
současných problémů,
které jsou rozhodující pro naši budoucnost.

Robert si uvědomil, že ignorování těchto problémů
není pouze hrozbou pro naši budoucnost

ale i mimořádně nákladné.
Důležitou součástí jeho podnikatelského přístupu

je snížení škodlivých emisí
vypouštěných do vzduchu a vody,
nižší spotřeba paliva,

– méně skleníkových plynů
a méně chemických látek.



Robert je též výzkumníkem
v oblasti vnitřních vědomostí, vědcem,

která se zaměřuje na svoji vlastní vnitřní bytost.

Používá experimentální metody
na zkoumání různých oblastí
lidského života a hledání pravdy.

Zkoumá podnikání,
lidské slabosti a vášně,
osobní život, emoce,
pocity
a klima ve kterém vznikají.
Pravda je pro něj jediná věc,

která přináší naplnění a úspěch
ve všech oblastech života.

Miroslav je strojním inženýrem MSC
se specializací na tepelné
a jaderné stroje a zařízení.

Má 30+ let zkušeností
v technologickém sektoru včetně
pozici projektového manažera
ve Slovenské agentuře
pro mezinárodní rozvojovou spolupráci -
SAMRS (SLOVAK AID).



Miroslav rozšířil svoje aktivity o aplikovaný výzkum
zařízení na úpravu vody

a energetickou účinnost v různých
průmyslových odvětvích.

Podílel se na několika významných projektech
ve výstavbě čističky odpadních vod

a první fázi kanalizační sítě
pro město Kovačica a zlepšení
zásobování pitnou vodou v okrese Negotin

- výměna části azbestocementového potrubí,
výstavba nové studny,
úprava pitné vody.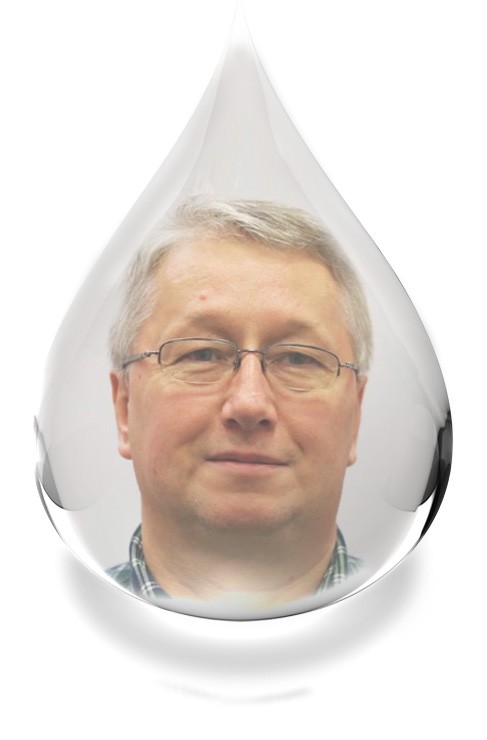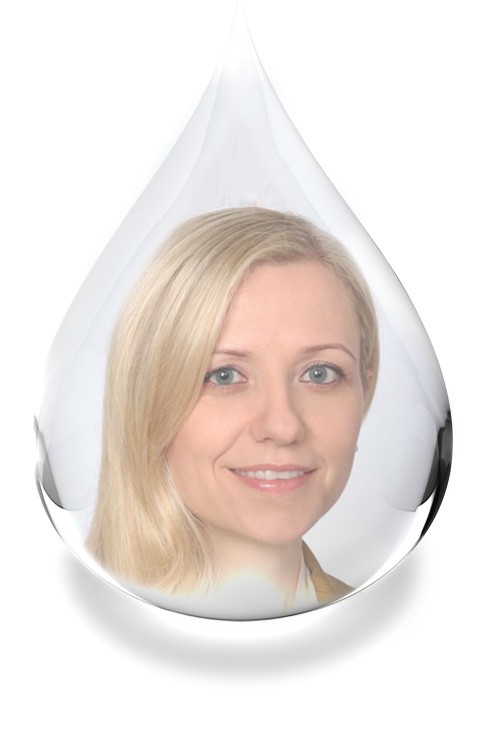 Ewa vystudovala Summu Cum Laude
s titulem obchodního bakaláře
v oboru účetnictví
na Bernard M. Baruch College
(City University of New York).



Více jak 10 let pracovala
v účetních firmách "Velké Šestky" v New Yorku
(Deloitte & Touche LLP
a Arthur Andersen LLP).
Na pozici vrchního auditorského manažera

Ewa rozvinula hluboké odborné znalosti
v široké škále otázek
týkajících se auditů,
účetnictví, provozu a výkazů,

které se týkají domácích
a zahraničních soukromých kapitálových fondů,

investičních poradců a fondů rizikového kapitálu.

Vedla multifunkční a mezinárodní týmy
s různým zázemím a zkušenostmi.

Mezi její hlavní klienty patřili
The Blackstone Group,
Bessemer Venture Partners a Evercore Inc. (IPO).